Just4Jumps Your Company Picnic Partner
Now is the time to book the picnic of your dreams...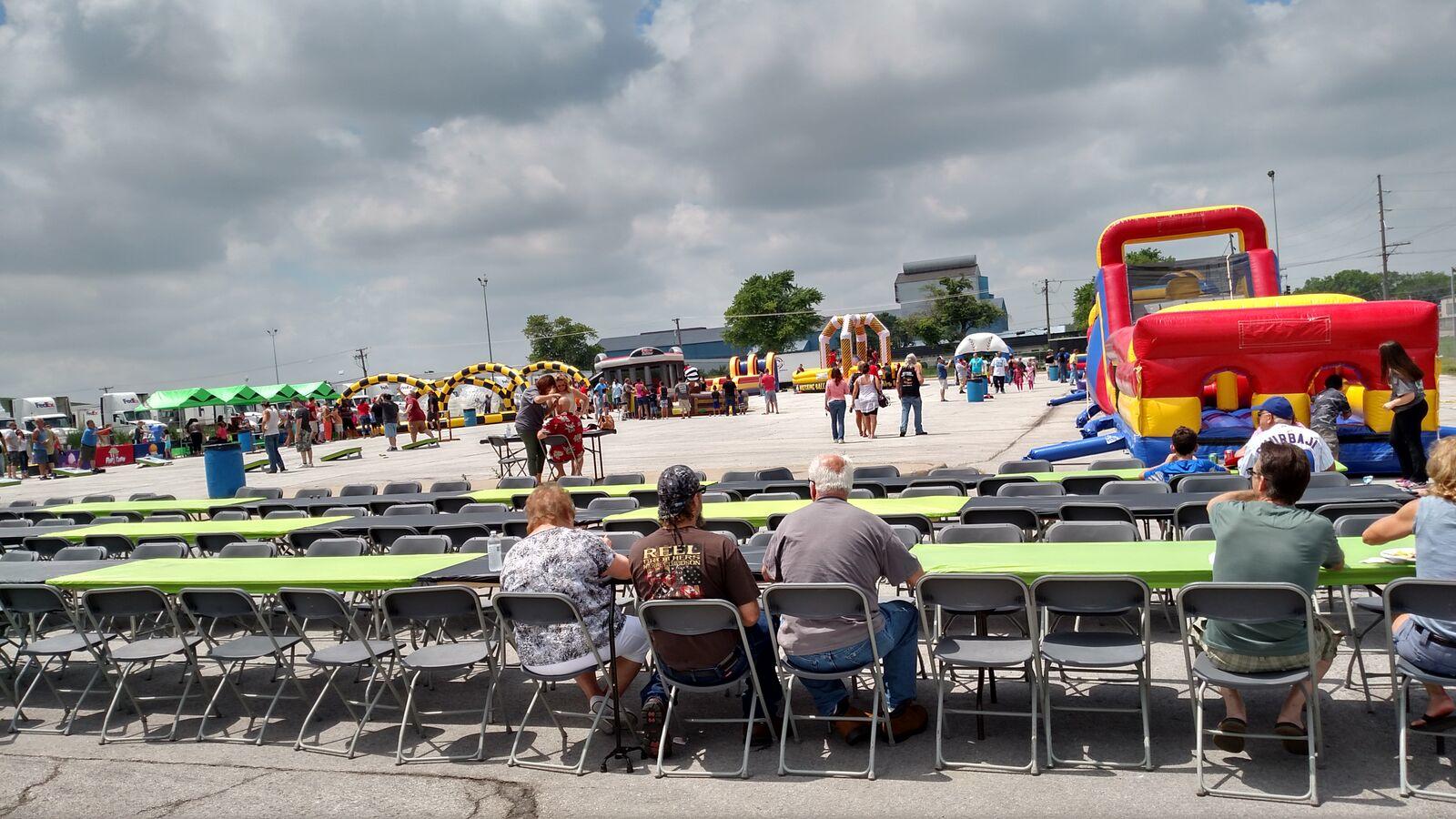 At Just 4 Jumps we believe our company is the right pick to deliver the best experience possible at your next Employee Appreciation Picnic. This is where you will find us at our best.

We say "experience" because that's what we offer. Anybody can bring in food, games and a few entertainers. To us, our focus is 100% on the "experience" your guests have at your event and the memories they take away. We produce hundreds of events a year, but we guarantee you that on your special day it will feel like the only event we do! We have a saying that goes "We don't just want to "Get" your business... We want to "Earn" it."

The above statement says a lot. Sure, we love getting people's business. But we know that in order to be invited back again the next year we have to earn it. And with every event we do, that is our top priority. We want you to use us again and again because you know we do the best job possible and always go above and beyond to "earn" that honor.



We are turn key event specialists. We can do as much or as little as you like!


We can handle all of the logistics: Tents, tables and chairs, entertainment, portable power, and even portable toilets!


We offer amazing food options and are experts at large scale events!


We guarantee to make your job easier and less stressful, while also making you look amazing in the process!


It is our priority to make sure that each of your guests has an amazing experience and that you take the final bow. We want to partner with you to create an unforgettable event that makes you look like a hero. And by the way, we want to do the work and let you enjoy the day. It is our job to make your event go perfectly. And it's something we am proud that we do really well! We are confident that once you work with Just 4 Jumps, you will become another lifelong partner of ours! We look forward to EARNING your business, now let us be your company picnic secret weapon.
Contact Us To Learn More About Our Picnic Partnership Program