Catering
Catering for All Occasions
Let's face it, food is why many people come to any event in the first place.
And we are pleased to say we do it right for you! Whether you are looking
for a classic American picnic fare of hot dogs, hamburgers and all the
sides, or a BBQ feast, we will leave your guests well fed and very
satisfied!
All of our food is cooked on site, which means the ultimate in freshness
for you and your guests. Hot foods are hot and cold foods cold!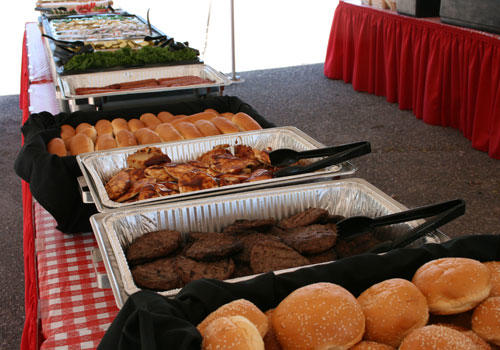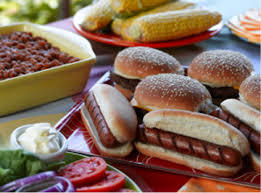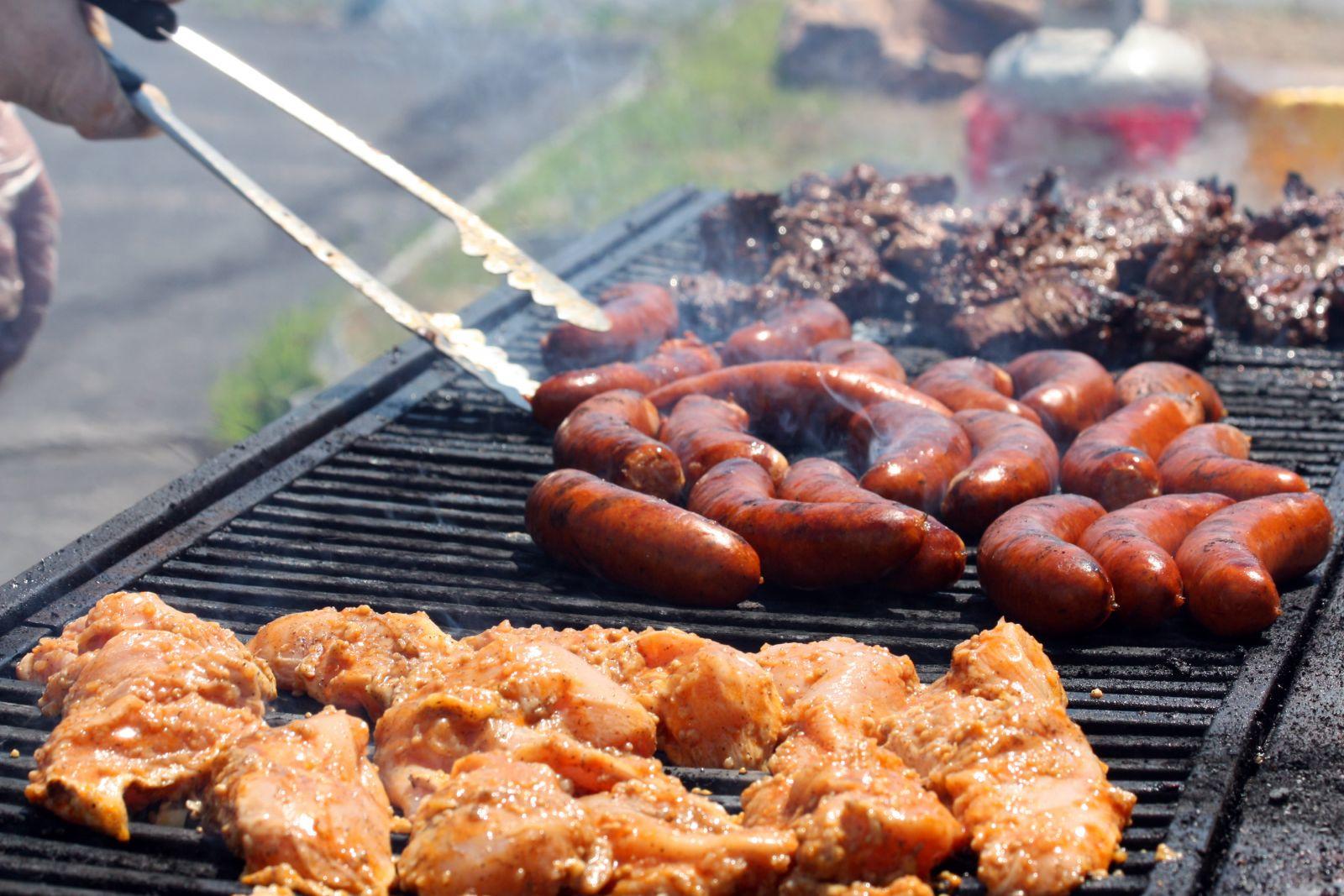 Call Our Professional Fun Makers Today To Find Out More


219-779-0411