Creative Fun
Creative Fun For All Ages




Wacky Hair:
Want to do something crazy and fun for your event? Our wacky hair station is
the perfect way to add personality to every person at your event! From all
over crazy color, to stenciled art your guests will have a blast being wacky
and proudly display their own sense of style!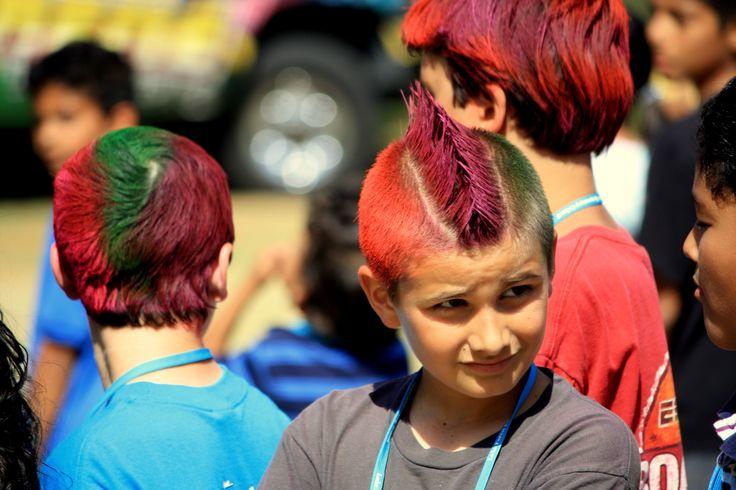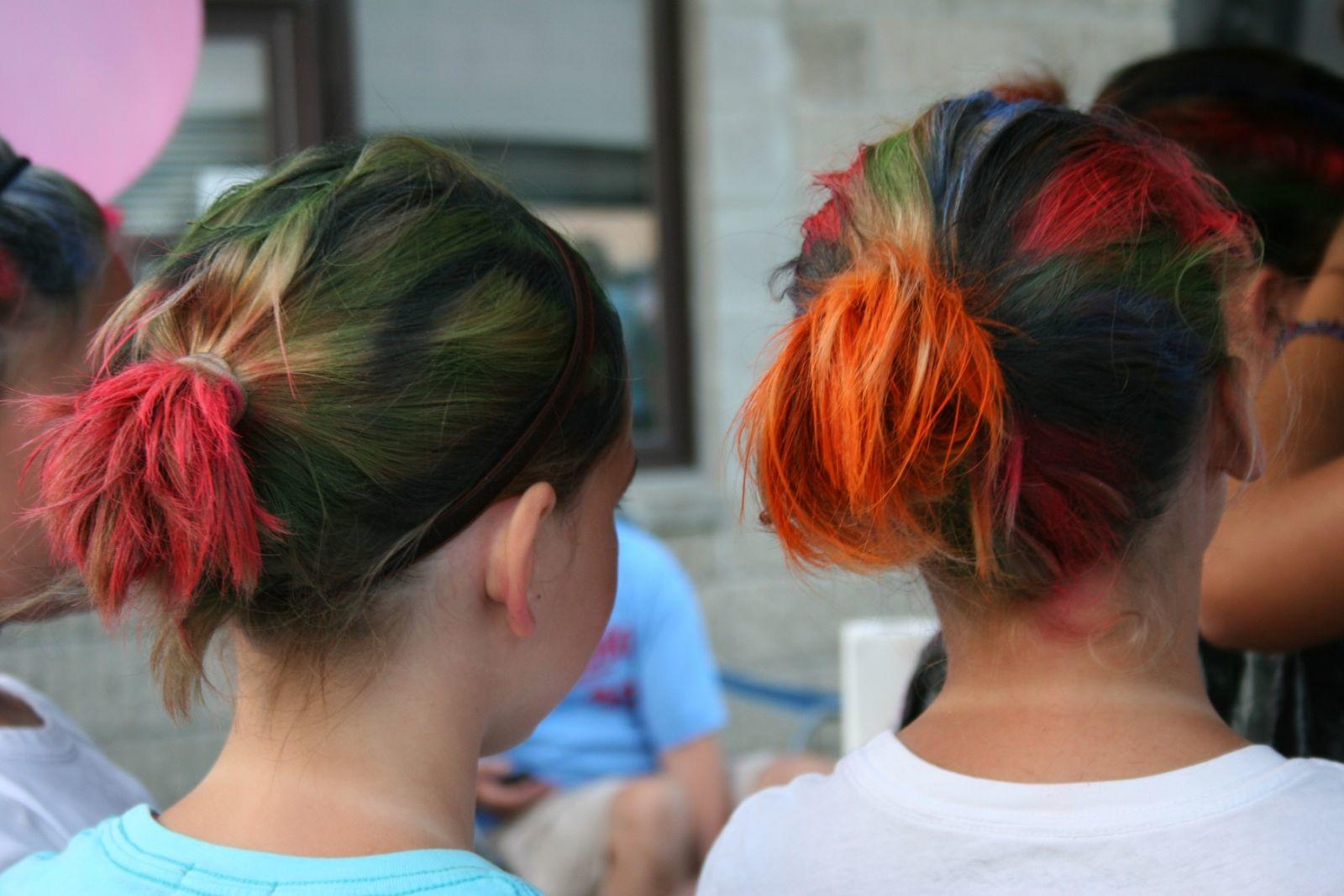 Spin Art:
Select your paint colors, and then spin the card in the machine for a
masterpiece you get to take with you! This is a favorite of the kids that
you can proudly display at home!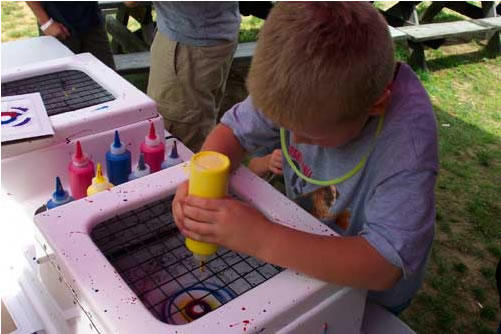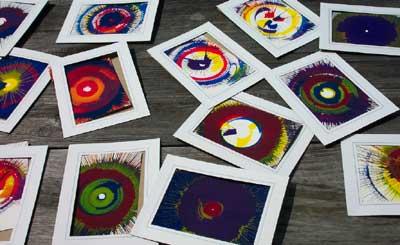 Rice Magic:
Let your guests experience an art form that has not changed in over 2000
years. Our artisan will write your guests name on a single grain of rice and
place it in an eye catching glass vile necklace that makes the perfect
souvenir and conversation piece. Up to 30 per hour can be created.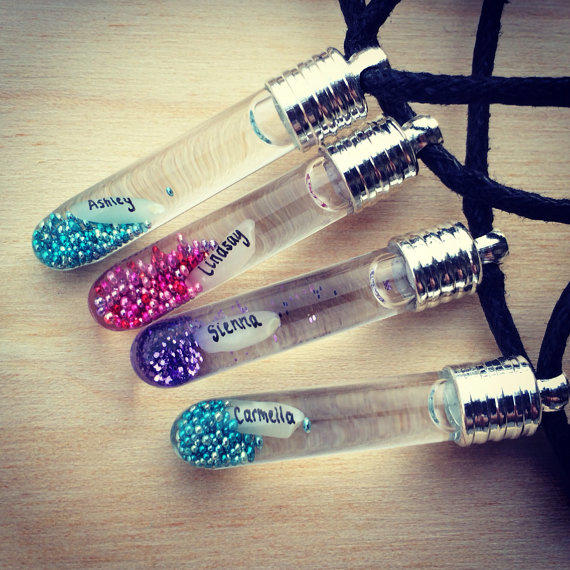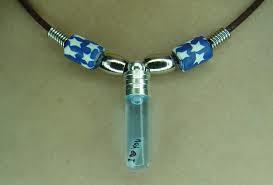 Candle Art:
This is guaranteed to be a favorite item at your event and appeals to all
ages! Participants select their favorite colors of wax beads and then simply
pour them in to the votive glass. Our wax artist then melts the top to
create a unique and fun take away item.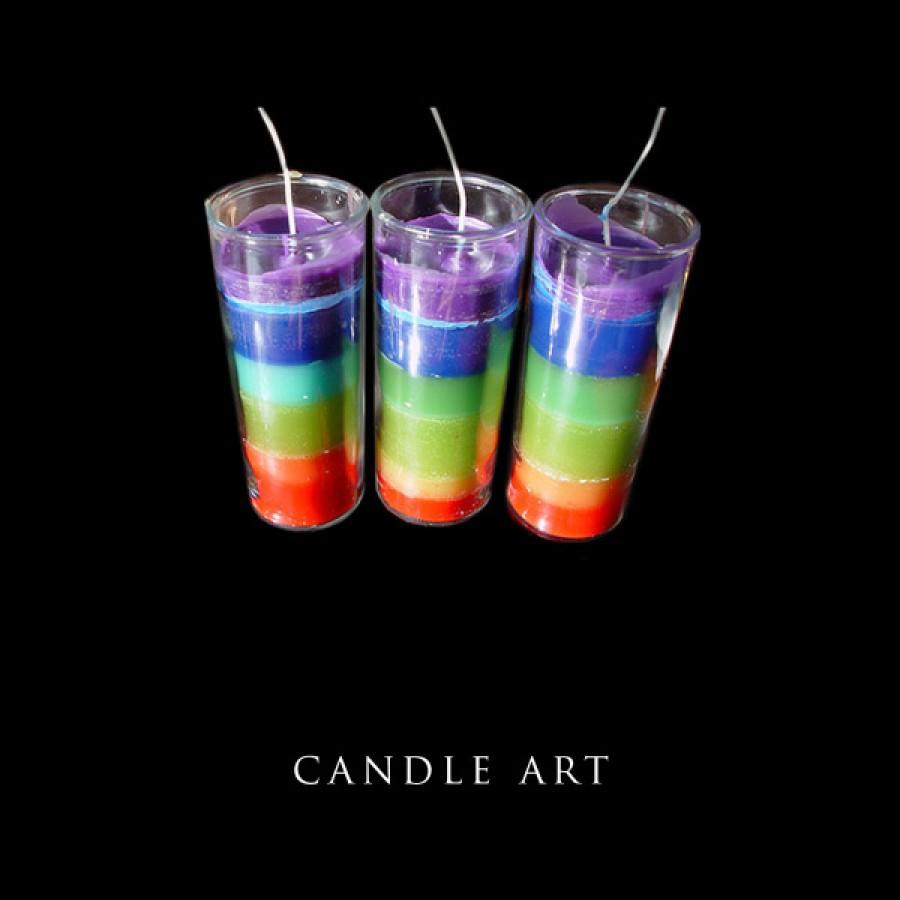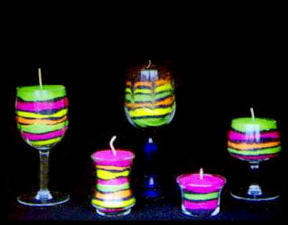 Leather Works:
Everyone loves getting to take home something from an event. Our Leather
Works station will allow your guests to create their own leather wristbands,
necklaces and coasters that make wonderful gifts or a terrific keepsake they
will cherish.
Kids of all ages as well as adults will be able to completely personalize
their creation with their name, pictures, etc and have the satisfaction of
having helped make it themselves. Our talented Leather Works Specialist will
help guide them to create a wonderful handmade souvenir.

Glitter Tattoos:
Glitter Tattoos are one of the newest and most popular forms of body art
today. It is a unique way to entertain guests at your next party, company
picnic, or school event. Glitter tattoos are waterproof, and last up to 7
days.
With dozens of designs to choose from there are glitter tattoos that appeal
to everybody, young and old, boy and girl. The glitter tattoos are applied
quickly by one of our trained staff and your guests are on their way back to
enjoying the rest of the event.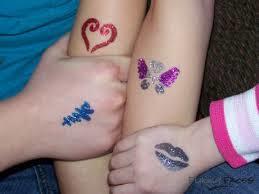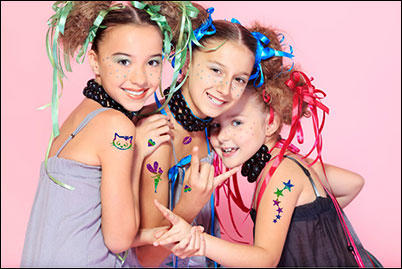 Beadworks:
Let your guests be uniquely themselves as they create custom jewelry that
they can wear home! We supply everything you need to give them the gift of
"high fashion!"
Sand Art:
Looking for a great gift to send home with your guests? Our sand art station
is the perfect way to make personalized gifts to last forever! Our portable,
double-sided cart with a wide range of fun colored sand will add a great
hands-on experience to your event, and leave your guests with a one of a
kind souvenir!